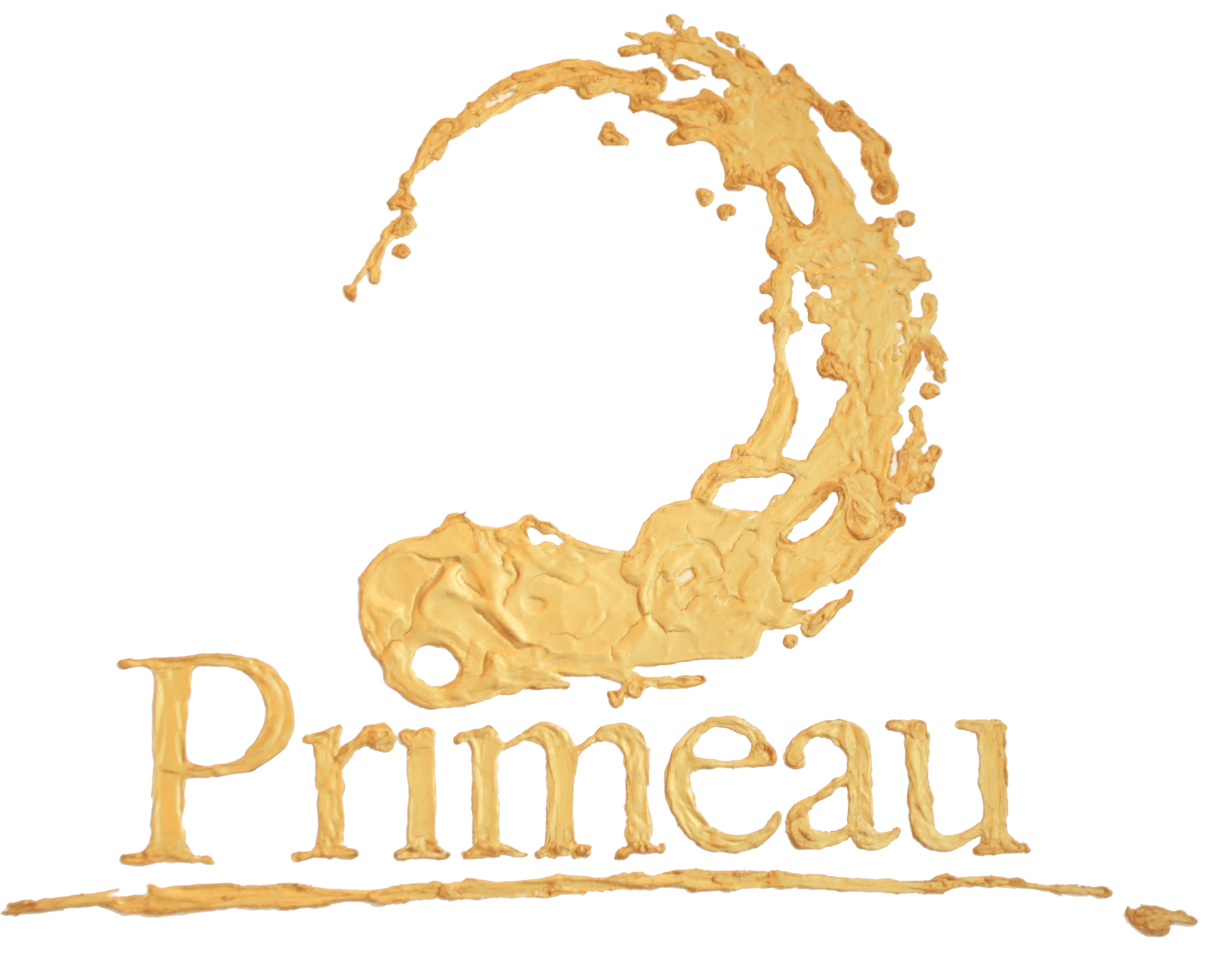 M
arie-
J
osée
P
rimeau
Painter
---
Internationally recognized artist, born in Montreal, Canada. A scholarship recipient, Marie-Josée PRIMEAU graduated from the University of Los Angeles.

Inspired by her many travels in Asia, Africa, her climbs of Kilimanjaro and by her charitable involvement in Zambia and Senegal, she created her first collections... Through her painting, she expresses her experiences and her perception of the world as a woman, as a communicator, and in all her creativity.

Living in the emerging region of the United Arab Emirates where she resided more then seven years she has also allowed her to be inspired and realize her vision as an artist, pursuing her dreams and inspirations with passion and determination.

Inspired by the maturity of a region which she considers to be a true land of opportunities, and which she describes as a place combining strength, elegance, majestic vision and an unlimited space with the dimensions of its desert and like her, open to all directions.

The elements she uses in her paintings reflect her deep passion for people and their world, express feelings and a perspective that came straight from the heart, and which she expresses with the help of her hands. As she continues her experience of the world through every fiber of the canvas, colors, light, texture and movement, her greatest source of inspiration remains human beings.

PRIMEAU... A Visionary.



The Gallery




A space...

An atmosphere... her zone.

Through her eyes.

A direct contact with her hands.

Guided by her soul.

PRIMEAU... creates...

Communicate and share.

Her passion...
---
I'll meet you in your environment.
Inspired by your energie...
An exchange of emotions... for a original creation.
My texturs… my colors...
In harmony with your place.
Your property becomes my workshop.
A unique piece of art for you... i will paint with my soul.
An original painting done as you wish in your home.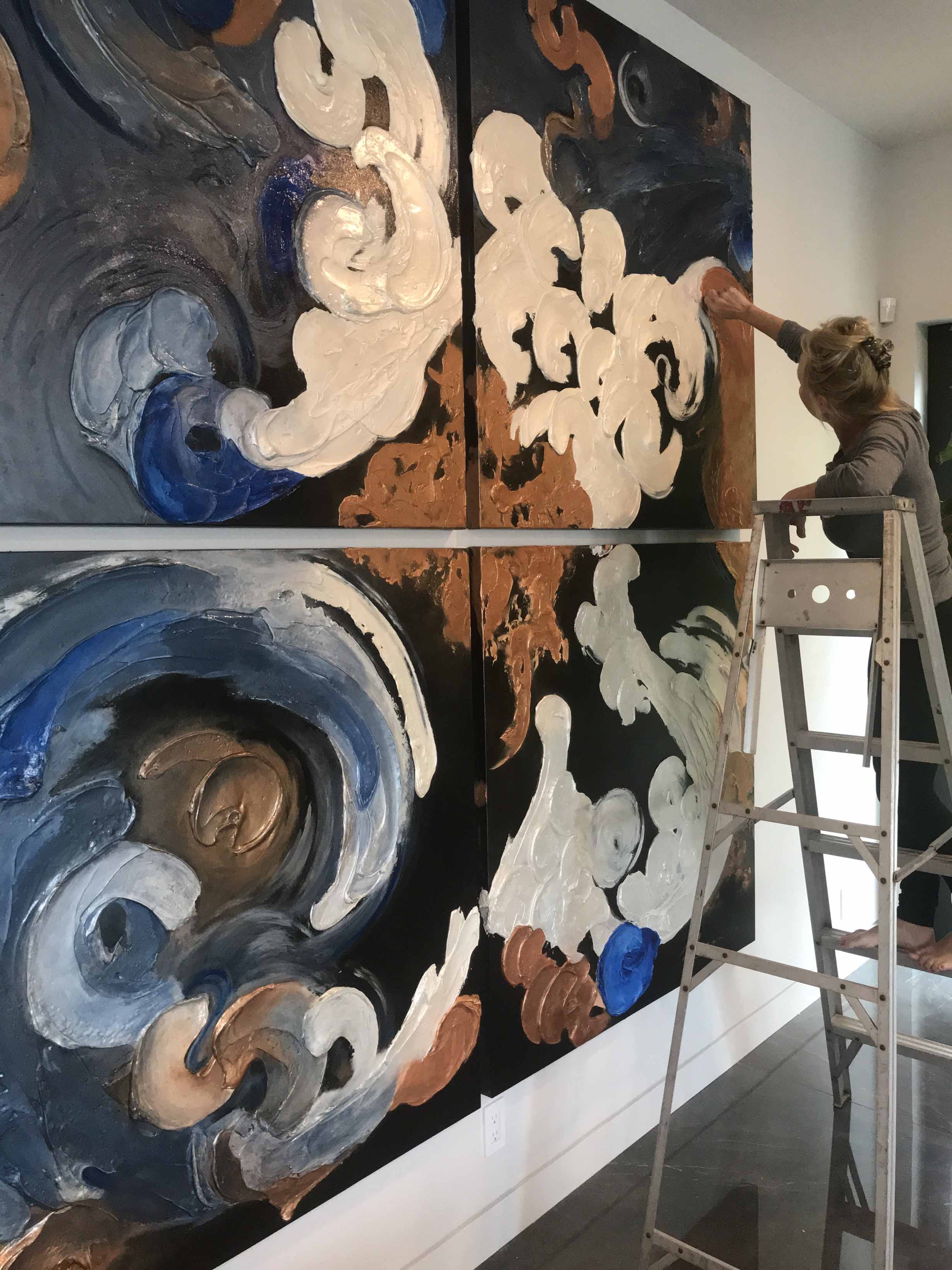 ---
" The artwork is by a French-Canadian artist, Marie-JoséePrimeau, who actually came here and painted the piece inside the room to fully absorb and interpret its theme "
Shahida Siddique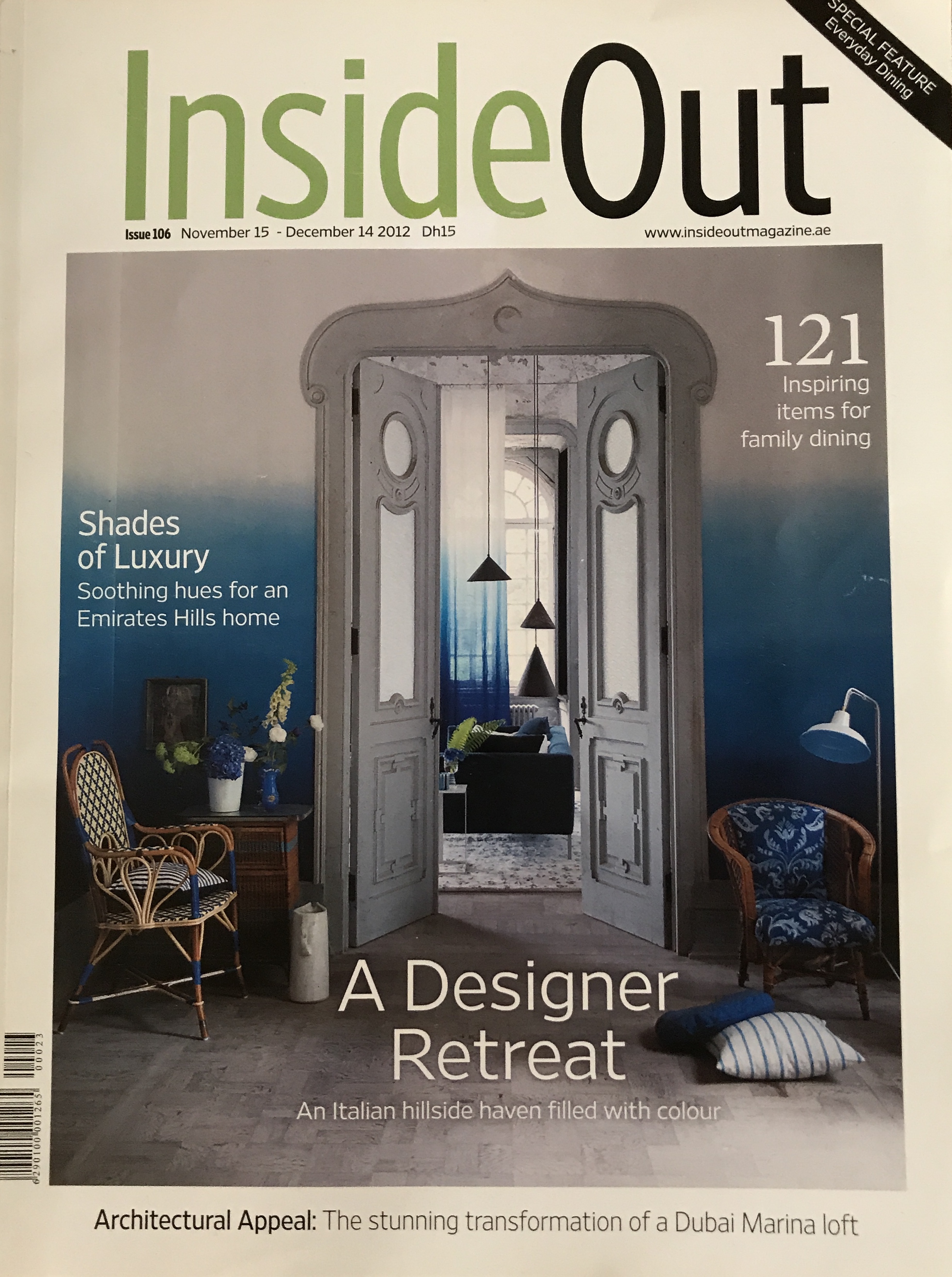 ---
Harmony & Balance...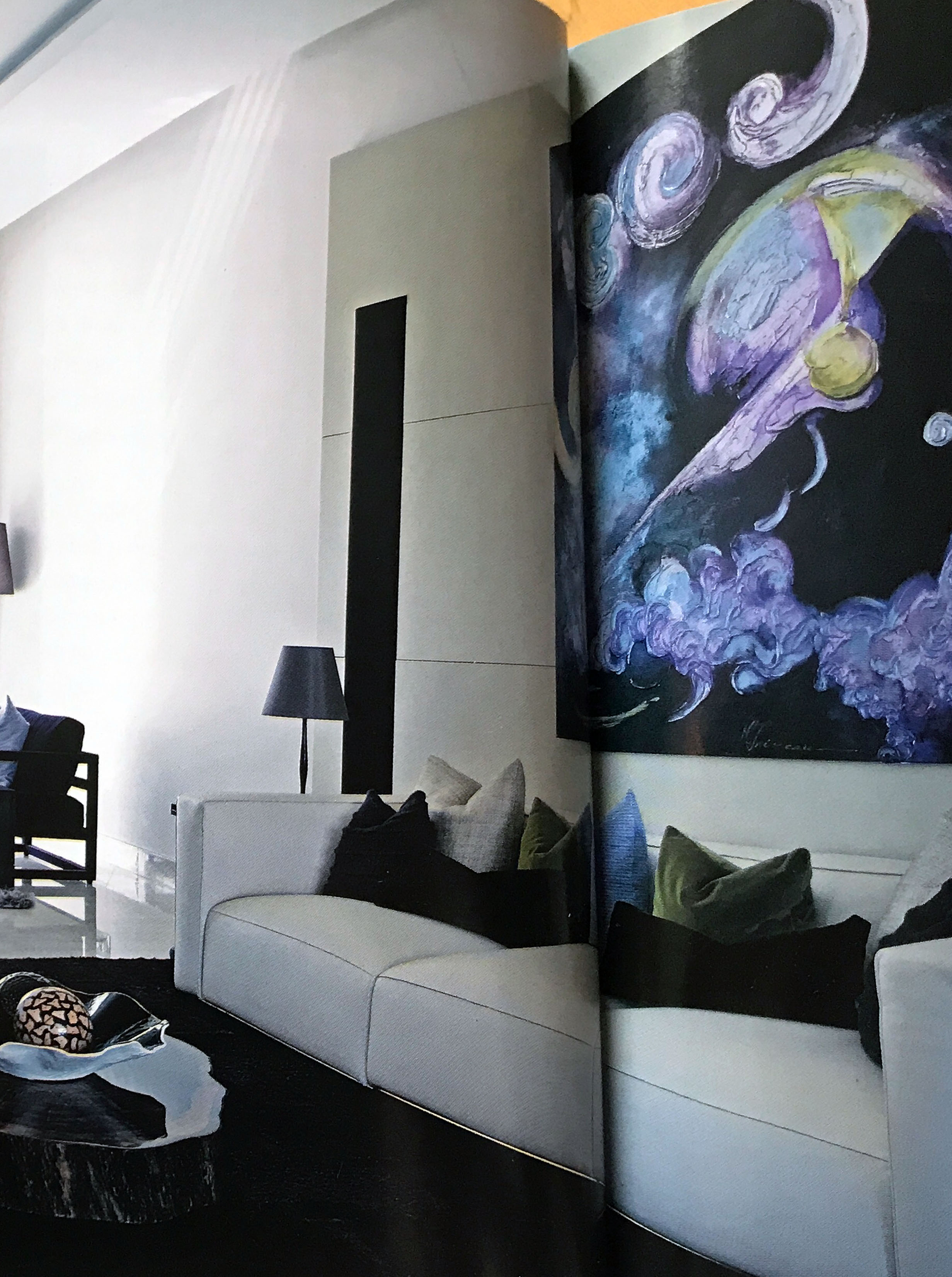 ---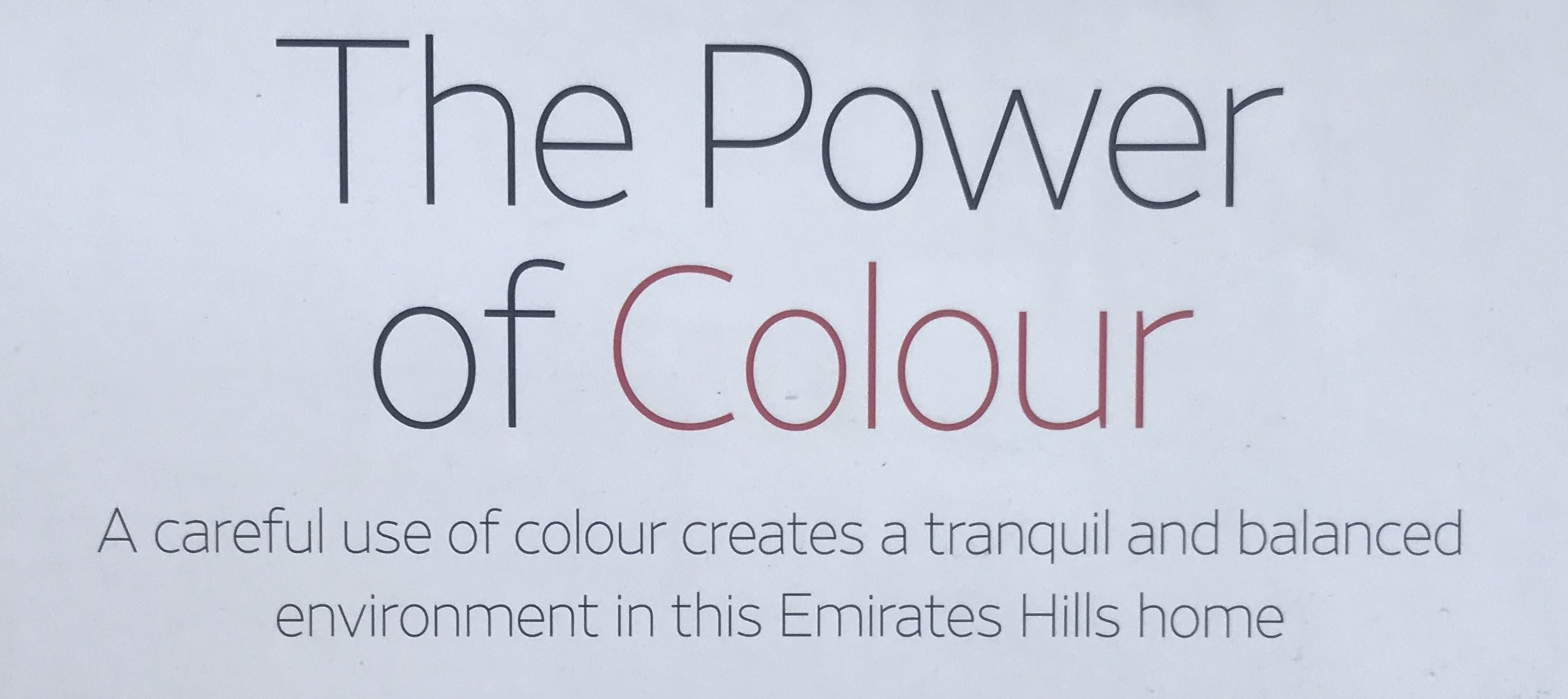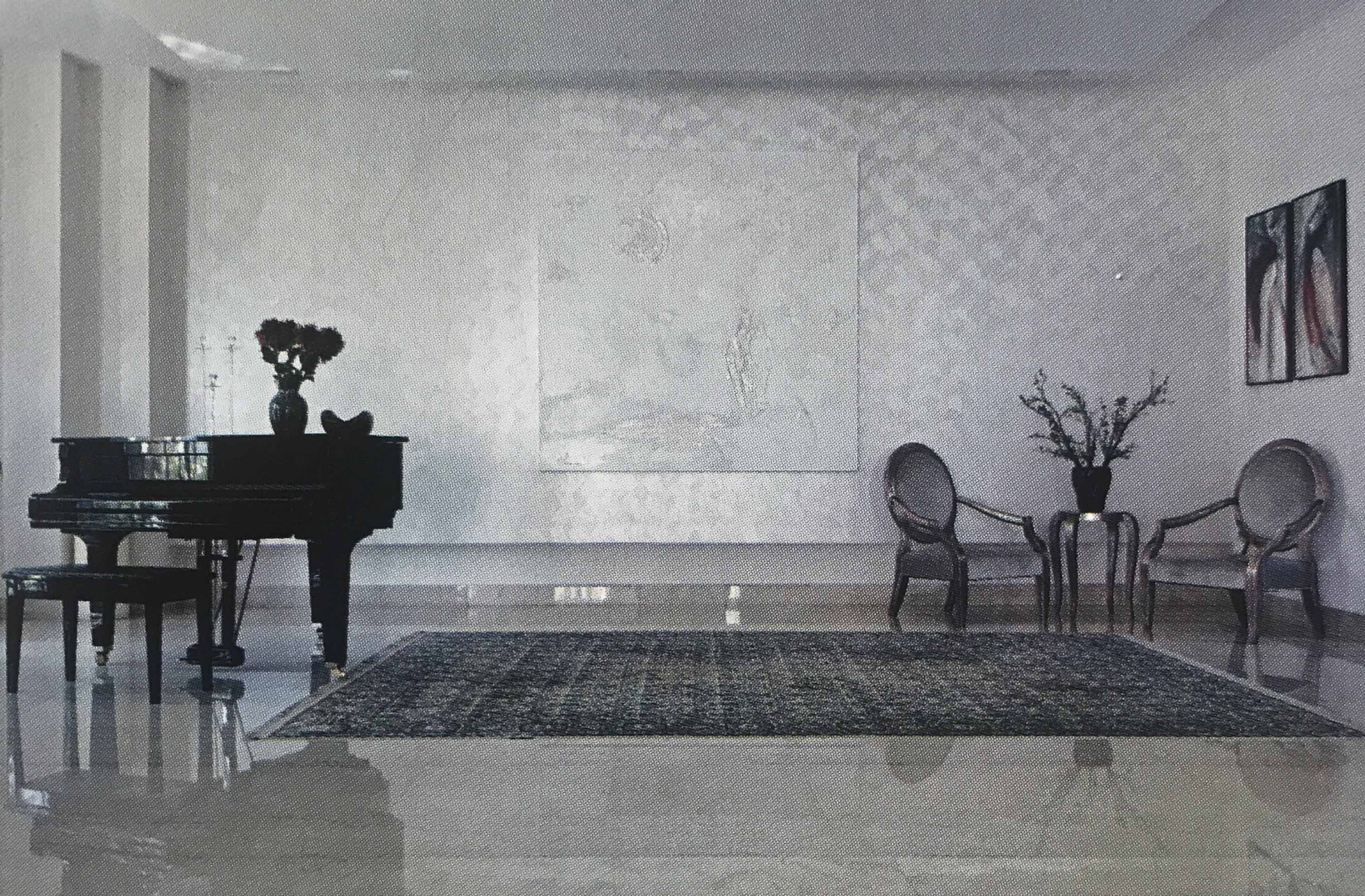 Marie-Josée Primeau
Painter, "Artist Painter", International Exposures, Landforms paintings.
+1 514-808-9630
mjp@mariejoseeprimeau.com
C
opyright
©
M
arie-
J
osée
P
rimeau -
A
ll Rights Reserved.
W
eb
D
esign
Webmastergc™
W3C